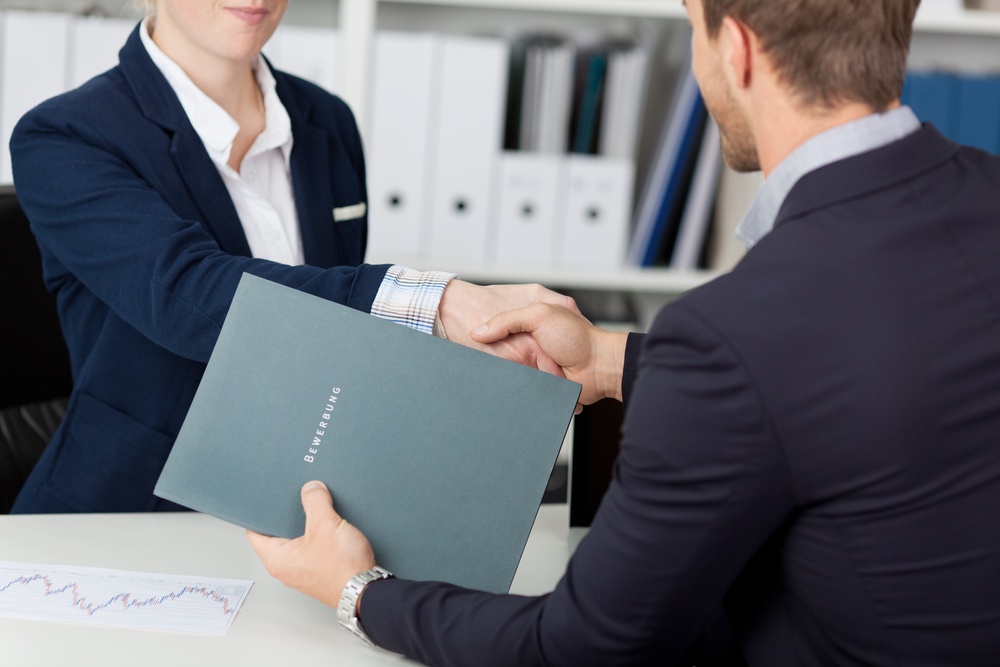 Going for your first interview in Canada can be a very exciting and nerve racking time. You should be thrilled that you have a job interview, and it is perfectly natural to be a little nervous. You will have your hands full preparing for the interview, but what do you do afterwards? Here are some great things that you should do in order to make sure that you have the right follow up and give yourself the best chance at getting the job in Canada.
Read More
Topics: working in canada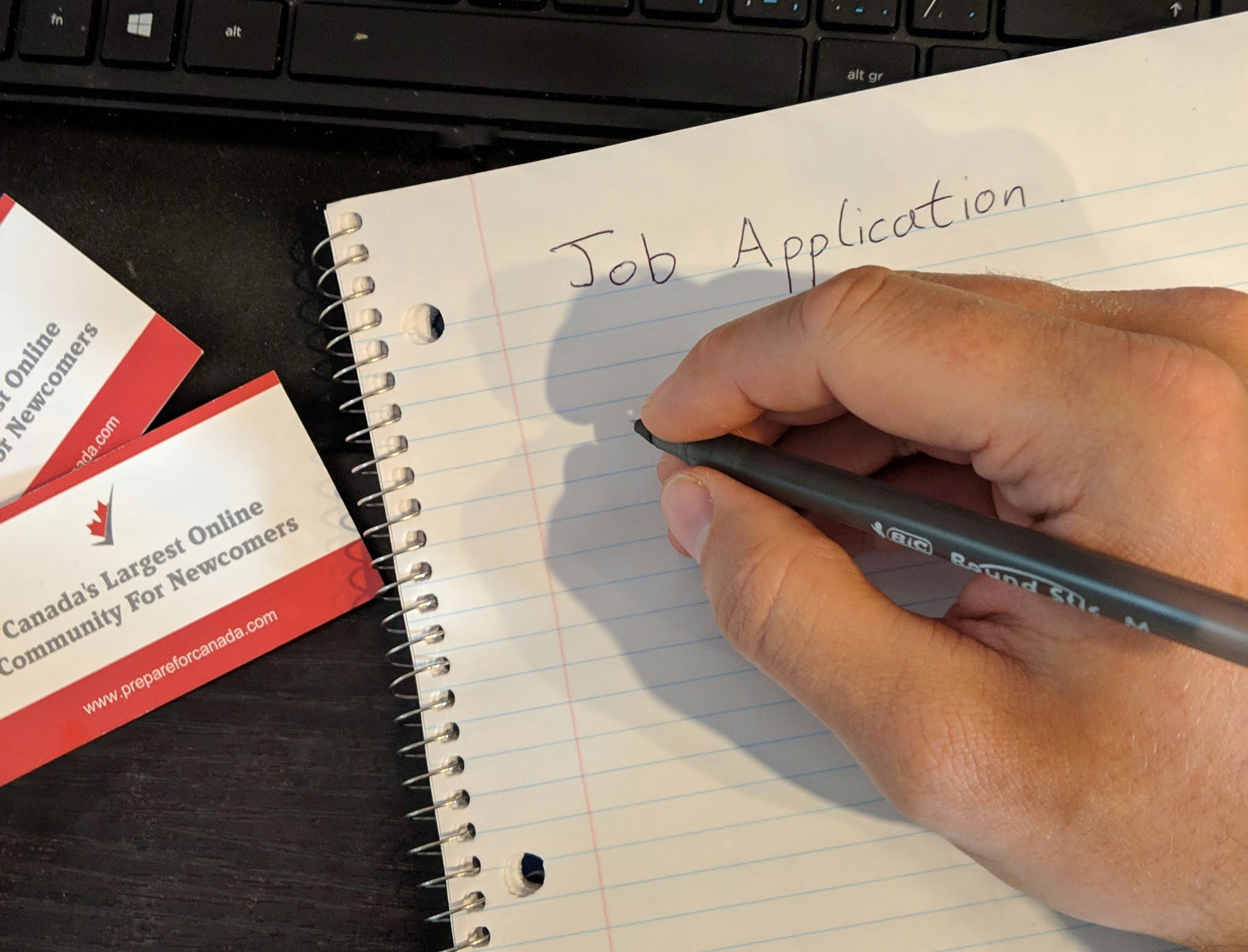 Applying for a job as a newcomer to Canada can be a challenge. There will be a lot of differences between how you should approach this process in Canada compared to what you are used to. To ensure that you get the most out of your job search, we've put together some essential job application tips that every newcomer to Canada should know.
Read More
Topics: working in canada