Are you thinking about working in construction jobs in Canada? If so, Canada needs your skills and experience for many great skilled trades jobs!
Canada has a high demand for skilled tradespeople for many large-scale building and infrastructure construction projects. So to understand what's happening in construction, we'll look at four important things to know about the industry including:
1. An overview of the industry
2. Construction credentials and certifications required in Canada
3. The job outlook for construction jobs
4. Labour market conditions for construction jobs in Canada: 2017 – 2026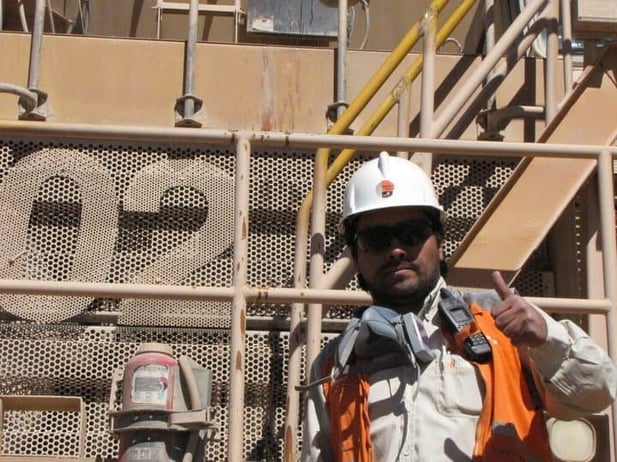 An average salary in Canada for construction jobs can vary. And, depending on your specific trade, experienced tradespeople can find high-paying jobs and build a great career in Canada. So, let's look at some of the different trades in Canada and the average salary tradespeople can expect to earn in construction jobs.

With high retirement rates due to an aging workforce, there is a strong demand for workers with skilled trade experience. And for tradespeople, this is a good new story because there are great jobs with high earning potential right across Canada. As well, Canada is searching for smart and skilled tradespeople from around the world to meet the expected labour shortage in the next decade.

In Canada, there are over 50 skilled trades that contribute to the construction industry. And, the average salary in Canada for construction workers can vary based on factors such as:

1. The type of trade


2.Your level of experience

3. The job outlook for specific trades

4. The provincial and regional labour market conditions

So, to understand how much you can expect to earn, it's important to consider all these factors. And, you can do more research to get a better understanding of the average salary in Canada for construction jobs. Read more...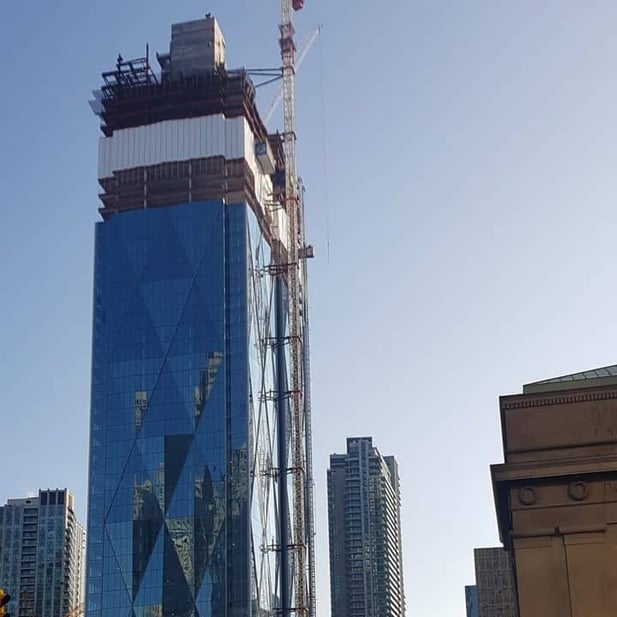 To identify the best cities for construction jobs in Canada, you need to know where major activity is happening. And right across Canada, there are many large-scale construction projects that are underway. Because the construction industry is facing a labour shortage, there will be jobs available in many cities for tradespeople with skills, knowledge, and experience.
To help you identify which cities have the greatest opportunity, we'll look at important factors to consider, such as:
what's happening in the construction environment
what you need to know about the provincial or territorial and regional labour market
how the labour market is rated (good, fair, limited)
factors that influence the demand for construction workers in each province or territory
In Canada, there are many large infrastructure projects that are fueling the demand for tradespeople right across the country. However, there are some provinces that are more active than others. As well, there are some trades that are more in demand.
While great construction jobs are available in Canada, the outlook for jobs varies depending on the region, and the trade. Therefore, it's important to research the construction environment and labour market. Read more...
---
Take advantage of our free services. Feel informed, prepared, and confident about your move to Canada

The construction industry in Canada is experiencing considerable growth and provides attractive opportunities for immigrants just like you.
Our Construction Career Pathway Ebook will provide:
Pre-Arrival First Steps


Including job search preparation tools and labour market information. By downloading the ebook you will also get free access to government funded training programs.
Skills Development


Including tips on how to get the required certifications and licensing for construction jobs and related professions in British Columbia.
Understanding Canadian Workplaces




Featuring tips about volunteering, internships, mentoring, and job shadowing programs that can help you in your job search and job performance.
Job Finding Techniques




Resources including links to Immigrant Settlement Agencies and tips on resume writing, interview techniques, information interviews and networking.
Register Now to get all of this information and more for free!
---
Register Now for Construction Career Updates
If you want a Construction Career in Canada, we will keep you up to date with the latest information about the Canadian construction job market. You will also receive a free ebook.