The content you are trying to see will be accessible after you register on the site.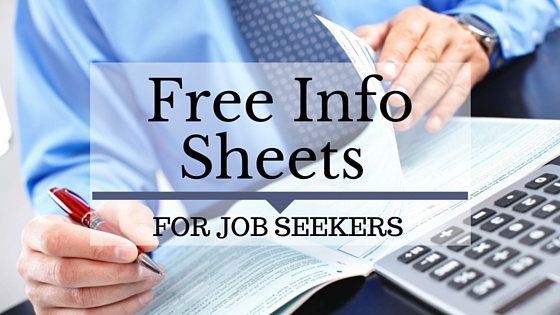 Available exclusively to registered users of Prepare for Canada, our free work-related infosheets for job seekers can help you write a Canadian resume, land that interview, network effectively, and avoid common job-hunting mistakes.
Registering is free. To register, please fill the form below.