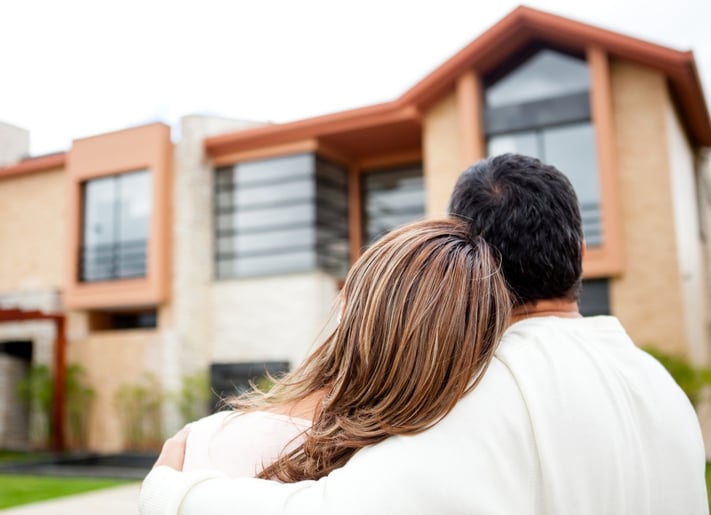 As a newcomer to Canada you may be thinking about how you will be able to buy your first home in Canada. This is not something that will be a simple process, nor will it be quick. It may seem like a daunting prospect but just like anything to do with your immigration to Canada you will need to stay positive and keep your eye on the prize.
Here are the major things that you will need to keep in mind as you move ahead with the planning process of buying your first home in Canada.
Precisely identify your needs before buying

Carefully determine your budget

Get the help from professionals
As you are new to Canada you will need to familiarize yourself with the location of where you are planning to live. Here are some of the questions that you will need to find answers to:
Where are the good and bad areas?

Are there good schools in this area?

Is the area expected to appreciate in value over time?
Identifying your needs as an individual or family
The first thing that you need to think about is the number of bedrooms that you will need. This will vary depending on how many children you have, or are planning to have in the next few years. You should then do some research on the are that you are planning to buy a home in. Does the area have the amenities that you will need on a regular basis such as, grocery stores, school, public transport access to highways etc…
How much can you realistically afford?
You should be very realistic when it comes to determining the budget for your first home in Canada. While you first home in Canada may not be your dream home, don't worry. It is better that you do not overstretch your budget so that you can pay off as large a percentage of your home as possible quickly and comfortably.
You will most likely have to put down a sizable deposit on your first home in Canada. There are ways that financial institutions in Canada can help you out however you should be prepared for this sizable investment.
You will need help from lawyers, mortgage brokers and advisers from your Canadian bank to make your dream of owning a home in Canada possible. This is the safest and most reliable way to make sure that you own a home in Canada so even though you may think that these services come at a premium they are essential and in some cases a legal requirement.
Good luck with your house hunt!
---
Related Posts:
How do I qualify for a mortgage?
Advantages of working with a mortgage broker
---