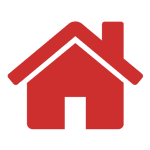 Our free ebooks and webinars cover tips on settling in your new province, provide information about education, bridging programs and accreditation for working. Get the expert advice you need to succeed!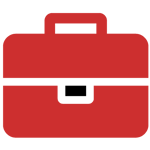 Find out more about opportunities that exist for someone with your background and skill set. Connect with employer or settlement representatives. Get expert advice and tips on job hunting or hone your interpersonal, communication, and professional etiquette skills.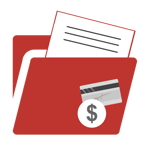 Watch videos and attend webinar sessions that will help you get financially established as quickly as possible. Learn how to get a head start on building credit history and opening your Canadian bank account before you arrive.
Take advantage of our free services. Feel informed, prepared, and confident before you arrive.
Who should register for our program?
If you have just arrived, or applied to come to Canada, our Settling In Canada resources are for you.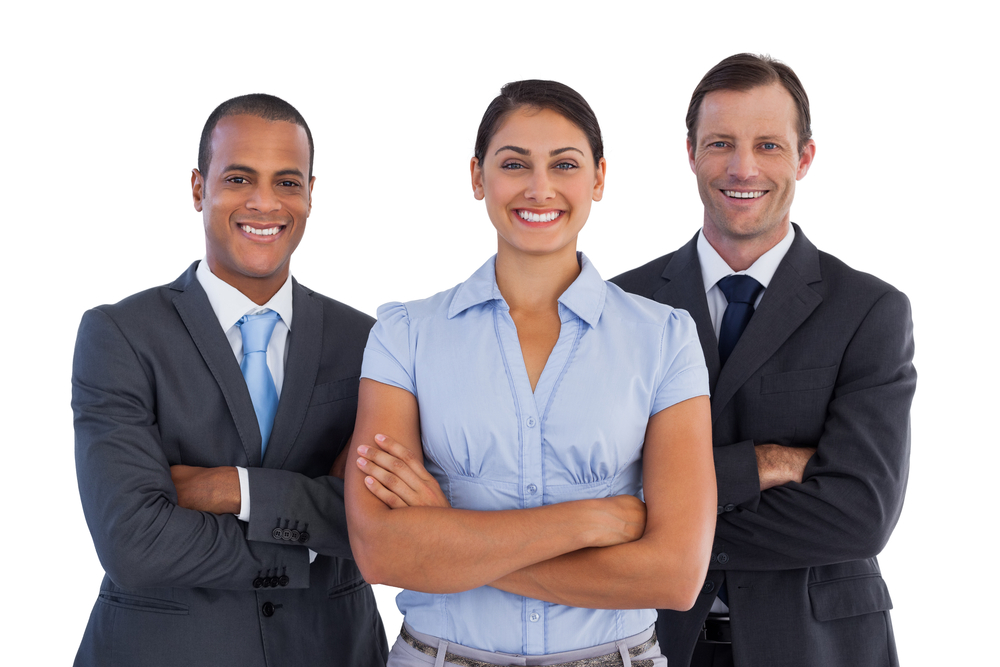 Our program is available for anyone who has any of the following documents:
Confirmation of Permanent residence

Canadian Visa pick up letter

Request for medical examination letter

Passport request letter

Canadian visa

IRCC invitation letter to obtain pre-arrival services

Invitation to apply for permanent residence

Unique Client Identifier
We are so excited and Prepare for Canada has been very helpful with a lot of information on settling in Canada. There's fear of course moving to a country but I feel prepared now with all the information that has come my way through Prepare for Canada and other research I have done on my own.
J P Das India
[fa icon="quote-right"]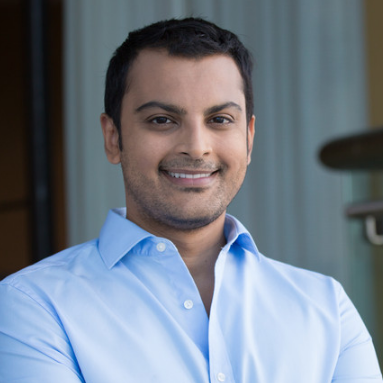 I have been following materials from Prepare for Canada before landing and it has helped me a lot. With the techniques learned from you, I recently got a job with a very reputable company and with decent pay.
E. Dardan Bulgaria
[fa icon="quote-right"]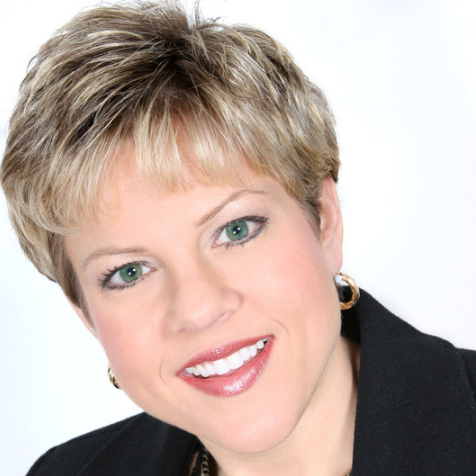 The webinar was very informative, thank you for answering my questions. I look forward to attending your other webinars
J Chen Hong Kong
[fa icon="quote-right"]