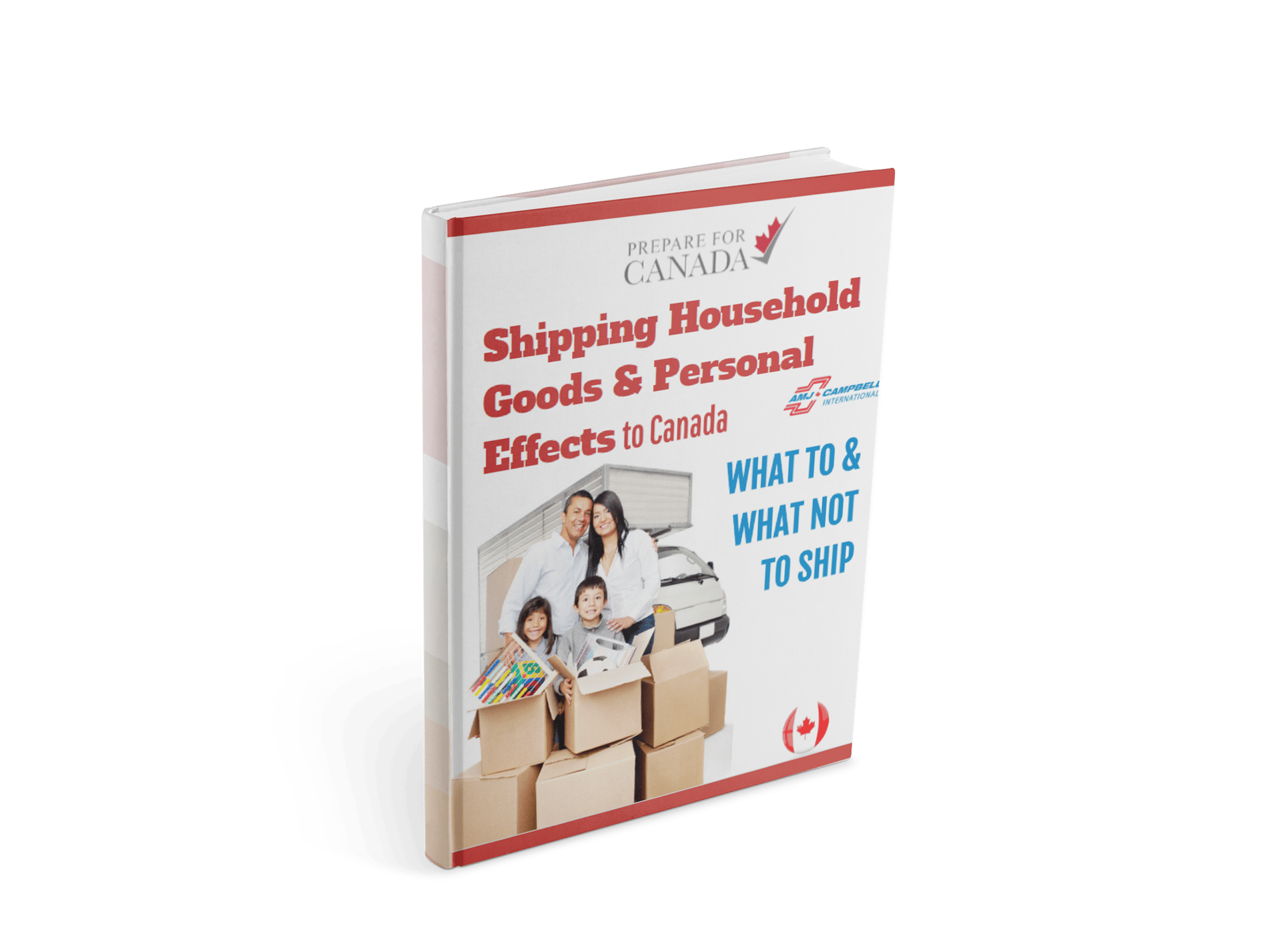 Moving To Canada And Need Help Packing and Shipping Your Things?

Safeguarding your personal belongings while they are in transit overseas requires professional know-how and some advance planning. Our Shipping Household Goods & Personal Effects to Canada Ebook will provide:
- What you can and must not ship
- The move process including Canada Customs and what to do when you first land in Canada
- How to choose & assess the right international mover
- Strategies to evaluate the moving contract – how charges are assessed, cost reduction alternatives and understanding the fine print
- How to properly insure your household belongings when moving from one country to another
Complete this form to receive your Ebook
Note – "Career Pathways" is only a guide and you will have to do more research to make a career plan that will work for you. The information listed in Career Pathways is for guidance purposes only and is up to date to the best of our knowledge. It is recommended that you contact the relevant body before taking any step.