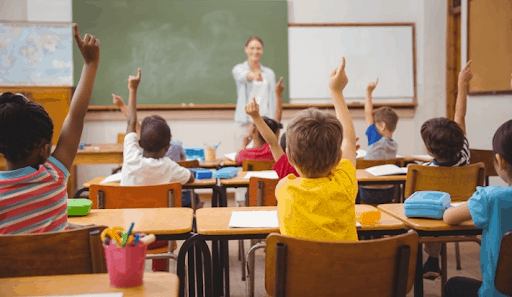 It's important to know what's required to become a teacher in Canada before you arrive. And, when you know what's required, you'll be in a better position to secure a teaching job. So, here are four things to know about how to become a teacher in Canada:
1. An overview of the Canadian school system
2. The teacher certification process
3. The job outlook for teaching jobs
4. Labour market statistics for teachers in Canada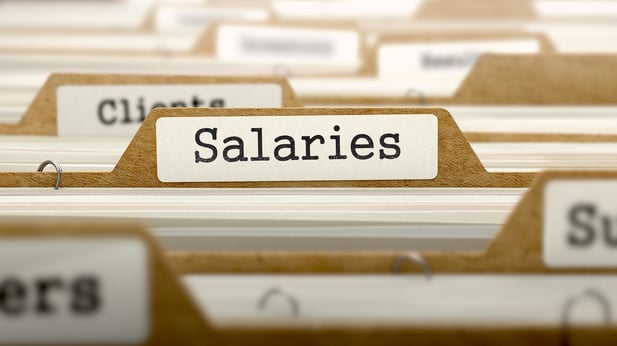 An average teacher salary in Canada is quite attractive. And, if you have a passion for teaching, this is a great career. It's also important to know other factors that determine an teacher salary. For example, salary will be based on:
the grade level you are

qualified to teach
years of teaching experience
additional qualifications
and, the region or city where you teach.
So, based on these factors, you'll get an idea of the average teacher salary you can expect. For example, if you have just recently started teaching, you'll likely be paid on the lower end of the pay scale. But, if you have greater than 10 years of experience, you may be paid on the higher end of the scale.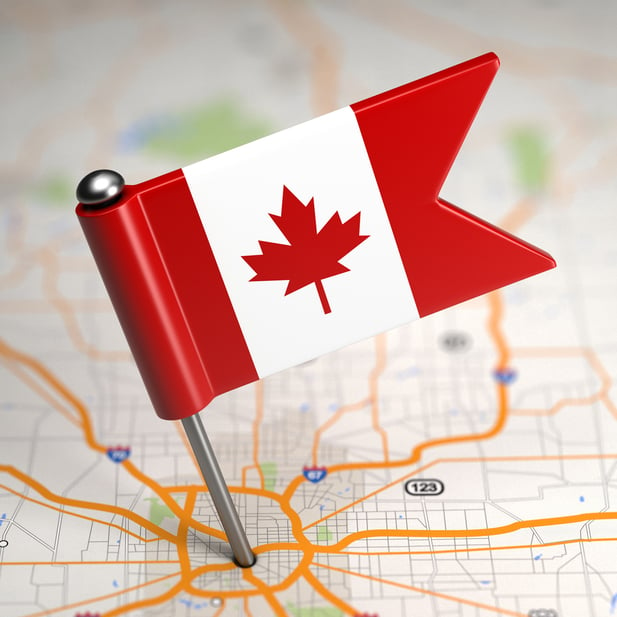 There are a number of factors that contribute to the number of teaching jobs available in Canadian cities. This can include:
The projected employment growth based on population growth, student enrollment, and classroom size
The number of teaching positions that will become available due to teachers retiring from the workforce
The unemployment rate for teachers with recent experience in the city.
With a rapidly aging population in Canada, job vacancies will likely increase as teachers plan to retire over the next five years. Teaching jobs will always be in demand. So, if you're passionate about teaching, you'll likely be able to secure a job. Also, if you're willing to move to where an opportunity exists, you may find it easier to land a teaching job. As mentioned before, you may find greater job opportunities outside of large cities.
---
Take advantage of our free services. Feel informed, prepared, and confident about your move to Canada
Free teaching ebook
Teaching is a regulated profession in Canada, and teaching occupations are classified as; University Professors and Assistants, College and other Vocational Instructors, and Secondary and Elementary School Teachers and Educational Counselors. The employment prospects vary not only by type of teaching classification but also by area of the country. It's important you are fully aware of the licensure procedure and the regulatory body's expectations from you. Our Teaching Career Pathway Ebook will provide information on the following subjects:
1. Pre-Arrival First Steps
Including links to the Working in Canada tool from the Federal Government.

2. Skills Development
Including tips on skills upgrading and bridging programs available at universities, colleges and settlement agencies across the country.

3. Understanding Canadian Workplaces
Featuring tips about volunteering, internships, mentoring, and job shadowing programs that could can help you in your job search and job performance.

4. Job Finding Techniques
Resources including links to Immigrant Settlement Agencies and tips on resume writing, interview techniques, information interviews and networking.

5. Associations
Links to National, Provincial and Territorial regulatory bodies and professional immigrant networks.

6. Employment
An overview of best locations, major employers sector reports and alternative career pathways.
Register Now to get all of this information and more for free!
---