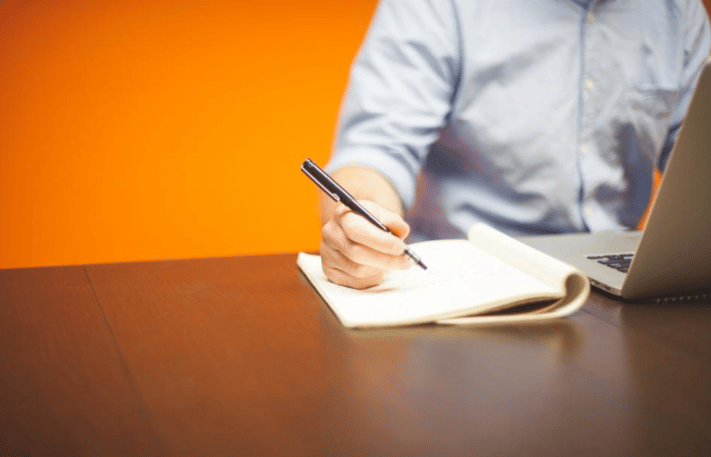 Writing a Canadian style resume can be a challenge for a lot of newcomers, it certainly was for me. I found that I needed to make a lot of big changes to how I approached my job search when I landed in Canada.
There will be lots of people out there telling you what you need to put into your resume, lots of tips and tricks and 7 steps to writing the perfect resume, but few will focus on what NOT to include. Hiring managers in Canada see hundreds if not thousands of resumes each year, not only does yours need to stand out above the rest, it also needs to steer clear of these common missteps.
You don't need to say the word "Resume"
You will be wasting a lot of valuable space on your resume by stating something that is obvious. If there is a lot of competition for the job you are applying for then you will not want to use the Canadian hiring managers valuable time telling them that they are indeed looking at a resume.

Don't celebrate the mundane
As you prepare your Canadian style resume, you should not fill your resume with things you did at a previous job that are very common. For example, avoid saying "Responsible for leading a team" if your job title was Team Leader. Tell them more about a success you experienced as a team leader. For example. "Planned and implemented a successful marketing campaign with a 10 person team under my direct supervision." When doing this don't use words that make you seem like a small time contributor to a project like "helped out", "assisted" or "facilitated". Your resume needs to show what you are capable of, so let it shine for you.

Don't stick to the standard vocabulary
By stating that you are a hard worker and a fast learner all you are doing is making promises that all applicants make on their resumes. Without any evidence, these statements are meaningless. Instead, you should focus on helping the hiring manager out by detailing your qualifications and employment success. These should be clear, concise and unique to you.

The 10 most over-used words/phrases in resumes:

Resume / C.V. / Curriculum Vitae
Duties included
Responsible for
Helped
Handled
Worked
Creative
Excellent
Motivated
References available upon request

When looking for work in Canada as an immigrant it can be a challenge to adapt to a lot of the workplace culture and to understand how to approach the application process. Making sure that your resume is in order is the first place to start. During my initial job search in Canada, I found that the most important thing you must do is to stay positive at all times. You may be surprised at how many companies will view your international background as a strength, not a weakness.