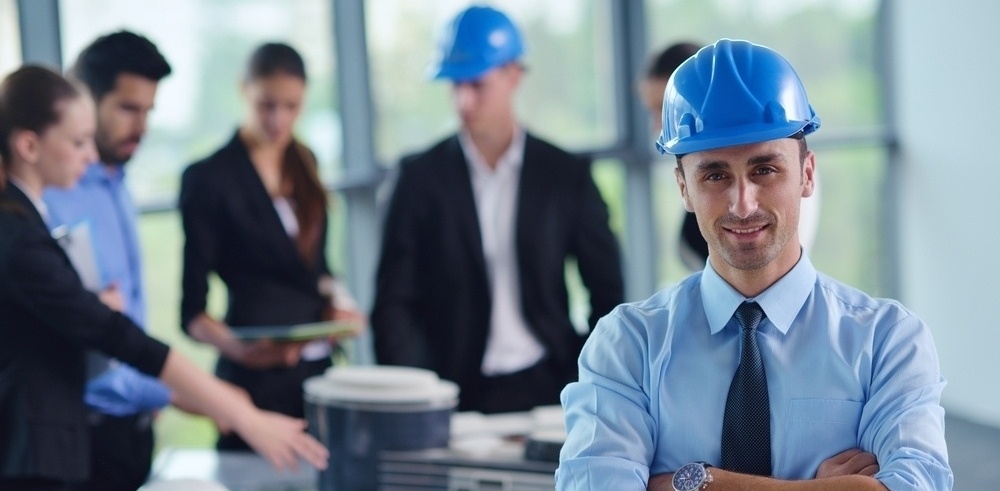 Engineering is a regulated profession in Canada and you need a license to work as a professional engineer. If you are hoping to continue your engineering career in Canada then you need to be mindful of this. You will need to do your research to ensure that you have fully prepared yourself for the engineering career that you want in Canada.
You cannot call yourself a professional engineer, use the professional designation (P.Eng.) or carry out engineering work in Canada unless you have a license. Each province and territory of Canada has its own regulatory structure to license engineers and to govern the practice of engineering and integrating skilled immigrants.
Research is important!
It's important for you to have a general overview of how your international qualifications may be viewed in Canada and have a general sense of the Canadian labour market and workplace culture. There are many steps that you can take before immigrating to Canada to improve your chances of success to practice your profession in your new country.
Contact the regulatory association mandated with regulating engineers in the province where you will settle in Canada and inquire about the specific procedure to follow to obtain an Engineer's permit and to know about the steps in the licensing process that you can take prior to immigrating and after you arrive.
Recommended Posts:
Language Ability
You'll need to prove your English or French (depending on your destination province) language competency or be tested. Even if you're a fluent speaker of English or French, it's helpful to improve your language skills and enroll in language classes while you are in your home country and continue them after moving to Canada. You can assess your language skills by taking an online self-assessment test on the Canadian Language Benchmarks website.
It's easier for you to gather and organize your official education, work and identity documents while still in your home country. Check with your provincial or territorial regulatory body to enquire about the documents you need to bring and about verifying the translation of these documents. You might need to use a professional translation service in Canada.
You may be eligible for Language Instruction for Newcomers to Canada (LINC) program. Otherwise, you can find other free or affordable classes in English as a Second Language (ESL) or French as a Second Language (FSL) classes through the school boards or settlement agencies. There are even language courses to teach you professional terminology, such as Enhanced Language Training (ELT) and Occupation Specific Language Training (OSLT).
Also Read:
Can I work in an engineering related field as I work towards getting my Canadian credentials?
What's an average engineer salary in Canada?
Upgrading your skills
In order to practice in Canada, you must be licensed by the relevant professional provincial or territorial authority. You'll be required to complete an accredited program of study, supervised work experience, and an examination in professional ethics. Bridging programs and other skills upgrading courses and workshops help you in obtaining licensure.
You may possess strong technical skills, but often that's not enough to get a job or maintain it afterwards. You may need more training or skills upgrading, especially regarding your soft skills.