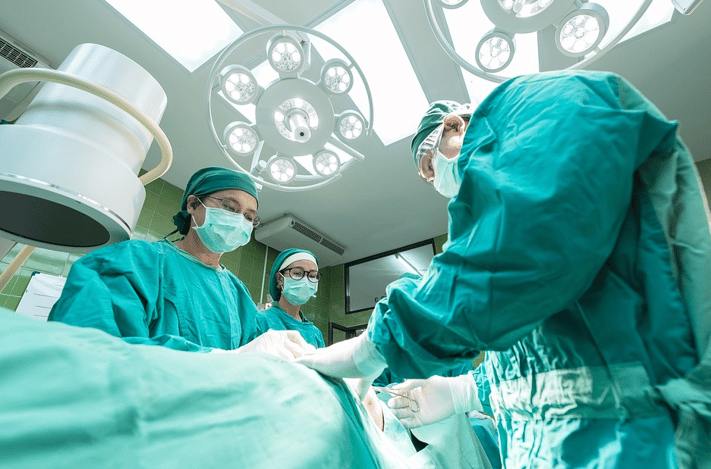 It is a well known fact that one of the most favourite topics for jokes as well as complaints from Canadians is the Canadian health care system. It certainly has its flaws, but many newcomers come from the countries where a comparable healthcare system does not even exist or does not work the way it is supposed to. Besides, there is great peace of mind to be covered due to the fact that it is brutally expensive to pay for medical treatment and care in Canada if you are not covered or insured.
Provincial health coverage for new Canadians is the first thing you need to organize as soon as your luggage is unpacked and you have gained your sanity after the life changing experience of moving to a different country.
What you need
Getting medical coverage in Canada for newcomers is not difficult at all. The first thing you need to do is to gather the necessary documents. You will also have to fill out the application form that you can find online. When you go to your local issuing authority, Please search for yours by location on the Canadian government website. Be prepared to present three types of documents, which include the following:
Confirmation of Permanent Resident ("landed immigrant") status. It can be your valid Permanent Resident Card, Confirmation of Permanent Residence or Record of Landing. It can be also a letter from Immigration and Refugee Board confirming Protected Person or Convention Refugee status or even a letter from Immigration, Refugees and Citizenship Canada, stating that you are eligible to apply for permanent residence or Canadian citizenship.

Proof of Residency, which is a document with your name and current home address on it to show that you actually reside in the province where you are applying for coverage. It can be an income tax assessment, employer record (pay stub or letter from employer on a company letterhead), lease or rental agreement, mailed bank account statement or driving license. I advise checking out an official website of Ministry of Health and Long-Term Care for the province where you reside for a full list of acceptable documents.

Support of Identity. A document which has both your name and a signature. It can be Canadian Immigration Identification Card, confirmation of Permanent Residence, credit card, passport, etc.
While you wait
Please be advised that residents of some provinces have to wait a certain period of time before they receive government health insurance. For example, if you live in Ontario, your waiting time will be 90 days from the day you applied for the coverage. I have to admit that it can be quite stressful to wait for your health coverage, as you never know what might happen. Due to the fact that you will be not covered while you wait, there are private health insurance companies to cover your healthcare needs meanwhile. In fact, Ontario Blue Cross has Visitors to Canada insurance plans designed specifically to provide health coverage for immigrants and cover emergency medical costs until their OHIP coverage starts.
Every province in Canada has its own health insurance plan and might cover different services. However what they all have in common is that they give you access only to basic medical services. In order to be fully covered, you might want to look into private insurance for the things that government plan does does not cover, such as dental care, physiotherapy, prescription eyeglasses, etc. In addition to that, double check with your employer as you may get extra coverage from the organization on company you are working for.
What is going to happen after?
Closer to the date of your coverage being obtained, you will receive your Health Card in the mail. Make sure that the issuing authority has your correct address on file to avoid delays. You need to have your Health Card with you at all times to be able to receive medical services. Health Card is usually issued for five years and it is your responsibility to renew it closer to the expiry date.
Overall, getting a health coverage in Canada is an efficiently organized process. The only disadvantage is waiting period to receive coverage, but there are other options available to get you through this time. To save your time and efforts, make sure you have all the necessary documents with you when you are applying for health coverage. Keep in mind that you must bring original documents as the photocopies will not be accepted. After you receive you Health Card, feel free to celebrate another step of becoming a real Canadian and enjoy your peace of mind and world-class health care.