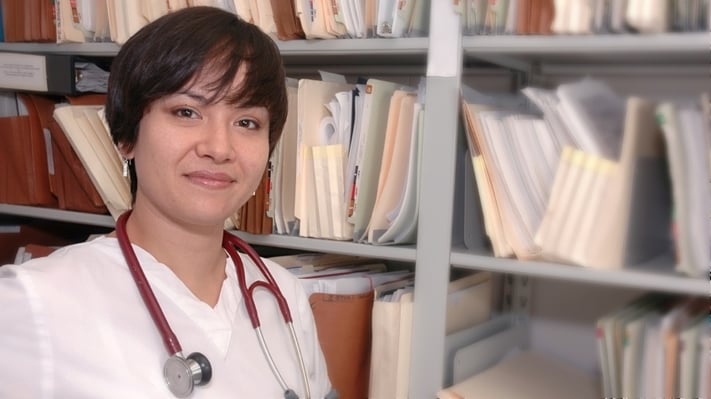 Creating and maintaining a professional network of contacts is very important to everyone across all professions. As an internationally trained nurse moving to Canada you will have to think carefully about how you will begin your job hunt. Networking is a great place to start.
Ontario is welcoming internationally educated nurses (IENs), the province has even set up government funded programs to help immigrants in the nursing profession get registered in Canada and find work in their field. The Canadian government has funded the PASS (Pre-Arrival Supports Services) program for nurses which is a project of CARE Centre for Internationally Educated Nurses.
How to network in Canada as an internationally trained nurse
The PASS program will give you a huge advantage in starting your professional network in Canada. Getting started with networking is often the most difficult part of the whole process. Here are some great networking tips to look into once you have applied for the PASS program and they have gotten you off to a great start.
1) Don't look for handouts
Networking as a nurse in Canada is all about building your personal brand. You should not be looking to close the deal on a job the moment you meet someone of influence. You should be hoping to make a positive impression and even offer to help them with a project that they are working on. Networking is all about fostering relationships at this stage so be patient and meet as many people you can.
2) Believe that you are needed
The fact that the Canadian government is investing in programs the help internationally educated nurses find work in Canada is a strong indication that your skills are needed in Ontario. When you are networking you need to be confident and positive. If you are withdrawn and negative about the industry, that will not do you any favors. Take some time to practice your elevator pitch and get comfortable talking about your skills and past achievements.
3) Build relationships
The real value of all networking is the relationships that you build. Once you establish a relationship with someone you will have access to a whole new source of advice and support. With these professional relationships established in the medical field in Canada, you will have a much greater chance of finding the job that you deserve.
4) Following up is important
Simply handing out your business card or adding someone to LinkedIn is not enough. You need to have a plan to follow up. This can be something as simple as an email thanking them for their time, or even a quick call. You will be able to judge how best to follow up with the contact you met, but the important thing is to keep the relationship going.
The PASS Program
The PASS program is aimed at helping internationally trained nurses at the pre-arrival stage of their journey to Canada. They are able to make it possible for you to speed up the time you have to wait between landing in Canada and getting professional registration and employment. The best part is that enrollment in the PASS program is free to everyone who is eligible.
To be eligible to join pass you must:
Submit proof of nursing education in the form of a nursing certificate or diploma from your country of origin.

Have immigration approval from the government of Canada
Register for the PASS for Nurses Webinar now and take your career in Canada to the next level.