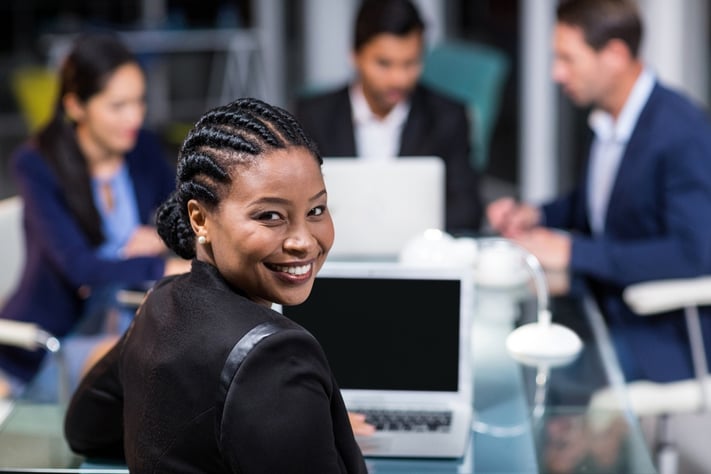 First of all, congratulations on getting an interview. I'm sure that you did great. You can see this as a very encouraging sign that you are employable and that your resume and cover letter are doing their job of getting your foot in the door.
Now that the interview is over you need to think about how you are going to follow up with the interviewer. Before you ask, yes, you absolutely have to do this if you want your chances of getting the job to be as high as possible.
The follow up thank you email after an interview is essential for three very important reasons:
It shows the interviewer that you really want the job
You can highlight some of the areas in the interview that you want to
Demonstrate that you are a good communicator
Anyone that you interview with should be happy to give you their business card. If one is not offered, you can request one for the simple reason that you may have further questions after the interview is over. The thank you email should be short and to the point.
Here is an example of a good thank you email
[name of person who interviewed you],
Thank you very much for taking the time to interview me on Wednesday at 4pm. I really appreciate you taking the time to discuss the [role you applied for] position and I am now more excited than ever at this opportunity.
As we discussed, my [relevant experience] make me an excellent choice for the position we talked about. At one point you asked if I had any additional experience that would be relevant to the job. I would like to add here that I [an example of your past work that pertains the to job you are applying for]
I would really welcome an opportunity to return for the next round of interviews. Please feel free to contact me at the number and e-mail address provided below.
Sincerely,
(your name here)
Now you need to proofread it several times, once you are certain that it is perfect, send it though and hope for the best. Good luck!