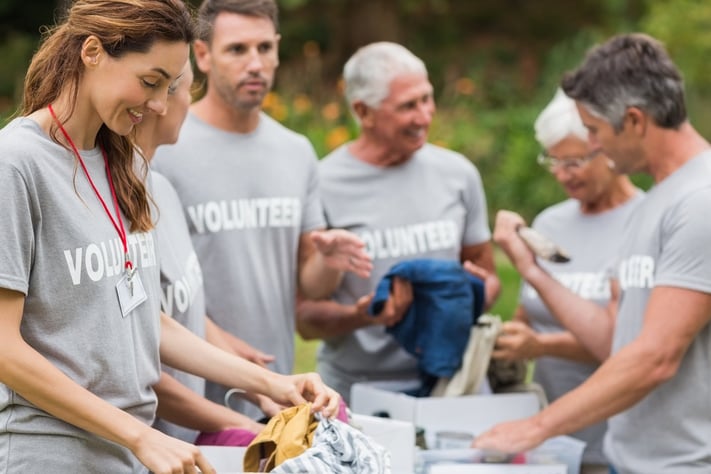 When I came to Canada, I did not have any Canadian work experience, many of the job applications I made were ignored because of this. I found that by volunteering I was able to put down some Canadian work experience on my resume and this led to me being able to find the work I wanted to in Canada.
What is volunteering?
If you are looking to get some great Canadian work experience through volunteering you need to know what it is that you are getting yourself in for. Essentially, volunteer work in Canada involves you giving up your free time to help out a good cause. This can be anything from charity work to even helping out at local events.
How can newcomers find opportunities to volunteer?
There are many ways that you can get into volunteering in Canada. The best place to start is Volunteer Canada, they have a list of all of the volunteer centers that you can look at and apply to join as a volunteer. Another way that you can get into volunteering, is to explore your local community and look for projects or initiatives that could use your skill set. Remember, the internet is your friend so don't be shy about googling volunteer opportunities in your local area.
How can volunteering help newcomers?
There are a few benefits to volunteering in Canada as you are finding your feet herel. I have already mentioned that you can gain some valuable Canadian work experience that will have a huge impact on your job hunt. Another bonus is that you can use your time volunteering to improve your English language ability. Again, this can be a huge help when it comes to working in Canada. Finally, volunteering in your community is a great way to meet people. You may even be able to make some friends through the time you spend volunteering.