Learn about the process of buying a franchise
Buying a franchise is a rewarding but also challenging process. We have made it much easier by creating an easy to follow series of videos that will walk you through all stages of becoming your own boss.
Franchising can be a wonderful business opportunity – if you have the right personality for the job. Becoming a franchisee in Canada can be a profitable and reliable way to run your own business. Just like any other job, however, to be happy and successful you need to be the right fit for the role. After you complete the assessment, we will send you an ebook with helpful tips to help you interpret the results.
By taking this Assessment you could find out if you have the 10 Critical Traits for Franchising Success!
We have partnered with a number of Franchise partners and you can hear directly from them all about:
How to make your self an attractive candidate
What support you can expect
The level of investment and financial return you can expect
And much more...

We connect you directly to a franchise broker
Why do you need a franchise broker that you trust? With more than 40 different franchise categories and approximately 80,000 franchise units in Canada, it can be overwhelming when thinking about what franchise would be perfect for you. And, if this is your first experience exploring the franchise world you may be wondering where to start. Our Franchise broker partner can help you through this process.
Register Now to get in touch with your own personal franchise broker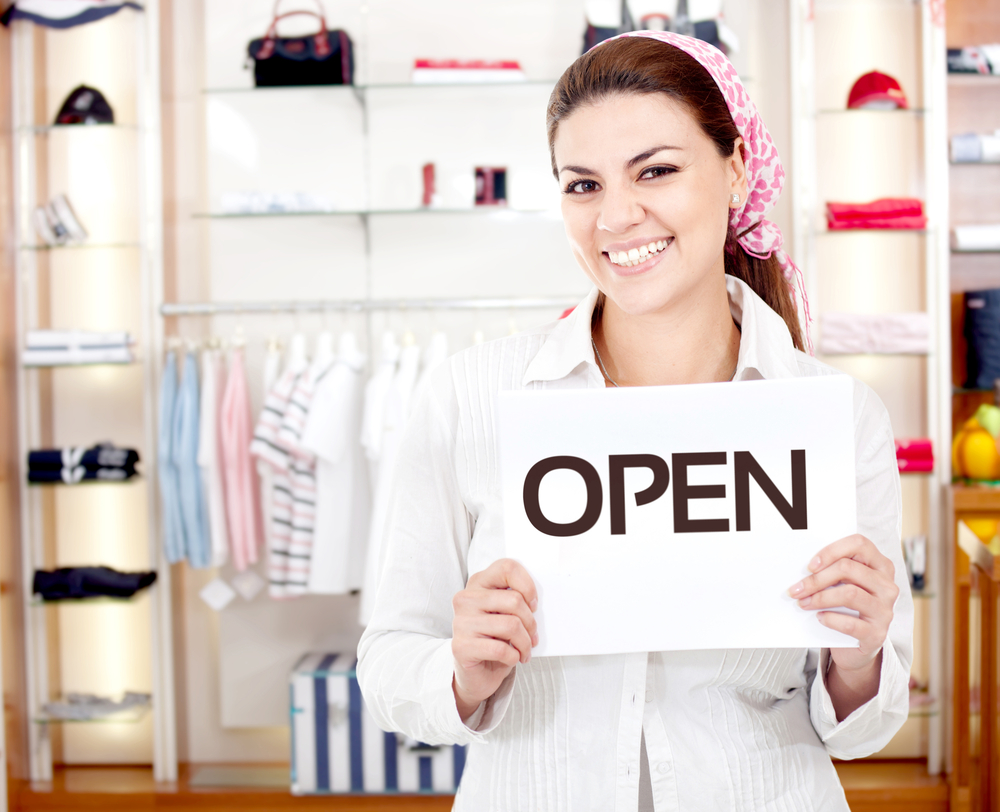 Tips for starting a business as a newcomer to Canada
The road to business ownership can be challenging for anyone, but new immigrants to Canada sometimes face unique difficulties. These tips can help you start a business successfully.
Get something on paper as quickly as possible

Aim to keep the information clear and to the point

Show the plan to your board of directors

Register for our upcoming webinar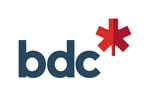 Our program is available for anyone who is interested in the following:
Being your own boss

Being excited about hard work

Avoiding the risk of starting a business from scratch

Independence with some experienced

guidance

Working with friends and family

All the benefits of a big company

And much more...
---