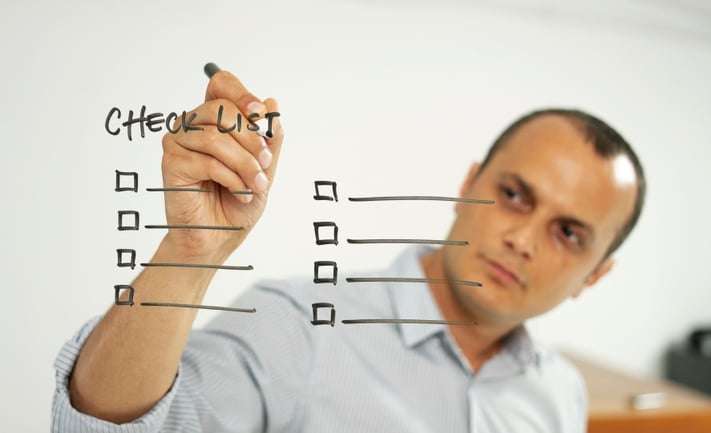 One of the biggest mistakes would-be immigrants make is leaving for Canada unprepared. They leave behind critical documents that can help them in their settlement in Canada. They forgot to purchase insurance to cover them and their belongings while they travel. Or they choose to leave so much behind that they are faced with enormous costs after they arrive.The good news is you don't have to figure it out alone. Our handy pre-arrival checklists will guide you as you pack up.

Checklist 1: Documents you can't forget to bring to Canada – an overview
Checklist 2: What you can bring with you – personal and household items
Checklist 3: Transferring finances
Checklist 4: Medical and immunizations records to bring
Checklist 5: Professional documents you can't forget
Checklist 6: Tips for shipping personal effects
Checklist 7: What to know about medical insurance
---
---
We would like to invite you to attend our Know Before You Go Webinar. At the webinar we can help you make sure that you are fully prepared for your journey to Canada.
This free and very popular webinar has already benefited hundreds of new immigrants who have settled in Canada.
This webinar is a highly engaging, interactive environment where you can ask experts for guidance on how to make settling in Canada easier for you and your family.
There is limited space available for this free webinar, so sign up today and save your spot!
---