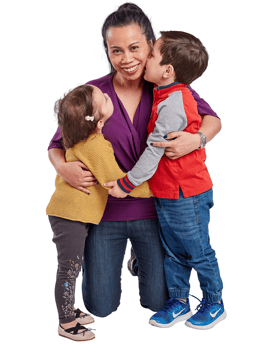 As you start your new life, managing your finances will be at the top of your to-do list. Our banking partner, Scotiabank, can help you with the right solutions and advice.
Scotiabank is Canada's international bank and has been helping newcomers get their best possible start for the past 185 years. The
was created keeping in mind your journey to a new country and it has helped hundreds of thousands of newcomers achieve their financial goals.
Here's what the program offers in a nutshell:

Transfer of funds before you move to Canada through the
It is the only bank among the top 5 Canadian banks to offer this option and we recommend you consider it as it will help you with the proof of funds document when you land in Canada

No monthly fee bank account for the first year, a variety of credit cards, a mortgage and a car loan - all with no income or credit history required.

Customized solutions and helpful advice through financial advisors, who were once newcomers themselves. You can also visit the
and
sections on the Scotiabank website for content on financial literacy and more newcomer resources.
Watch the videos below to hear what Scotiabank customers have to say.