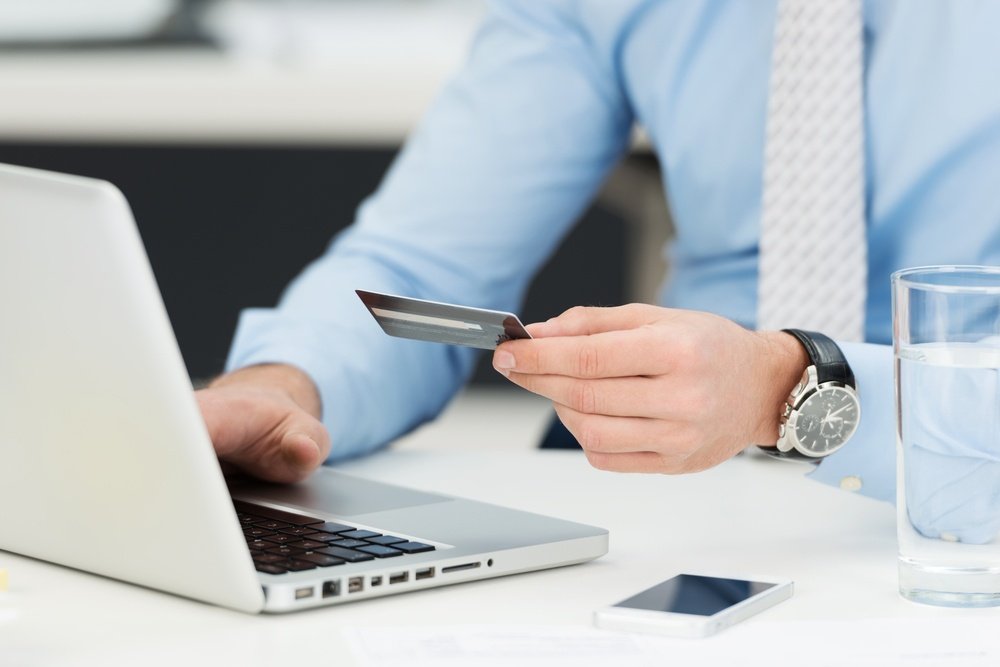 Canadian immigration authorities require proof of funds at the time of landing, this can be a bit of a stumbling block for most newcomers. One of the easiest methods for proving that you have the funds available to Canadian immigration officials is to open a bank account in Canada before you arrive.
It's reassuring to know that Canadian banks are among the most solid, secure financial institutions in the world. Also, the Canada Deposit Insurance Corporation (CDIC) provides deposit insurance to protect eligible deposits made to CDIC-member banking institutions.
To choose among banks, visit their websites to compare services and fees. While many banks have national branch and automatic banking machine (ABM) networks, you should select a bank with branches in the community where you will live.
Establishing a bank account is invaluable, since most Canadians rely on their banking system to receive their paycheques and pay bills. Also, when you receive a statement from your Canadian bank account with your new mailing address, it can be used to help you apply for government services, your provincial health card or driver's license.
---
---
Choosing the right account and features
The range of accounts can be overwhelming, but keep in mind that most newcomers will require at least a chequing account, to deposit funds, write cheques and pay bills. You will also get a debit card to deposit and withdraw funds from an ABM or branch. A higher-interest savings account and credit card are also often useful.
Banks may offer banking service packages at low-cost monthly fees. For example, The
® Program for Newcomers*¹ offers a number of banking options, including a chequing account with free day-to-day bank account for one year. To help you decide, multilingual branch and customer contact centre employees are glad to explain your options.
How to open your first account
A Canadian bank can provide the details, but in general a landed immigrant requires a current valid passport and confirmation of immigration status to Canada. In addition to their valid passport, international students also require a letter of acceptance from a Canadian educational institution and a study permit. In the case of foreign workers, a current valid passport and a valid work permit will get them started banking in Canada.
By taking time to consider these matters now, you'll be ready to manage your financial needs and begin building your dreams in Canada.
Some helpful links:
*¹ – The Scotiabank StartRight Program, created for Canadian Permanent residents from 0-3 years in Canada, International Students and Foreign Workers.
® Registered trademarks of The Bank of Nova Scotia.