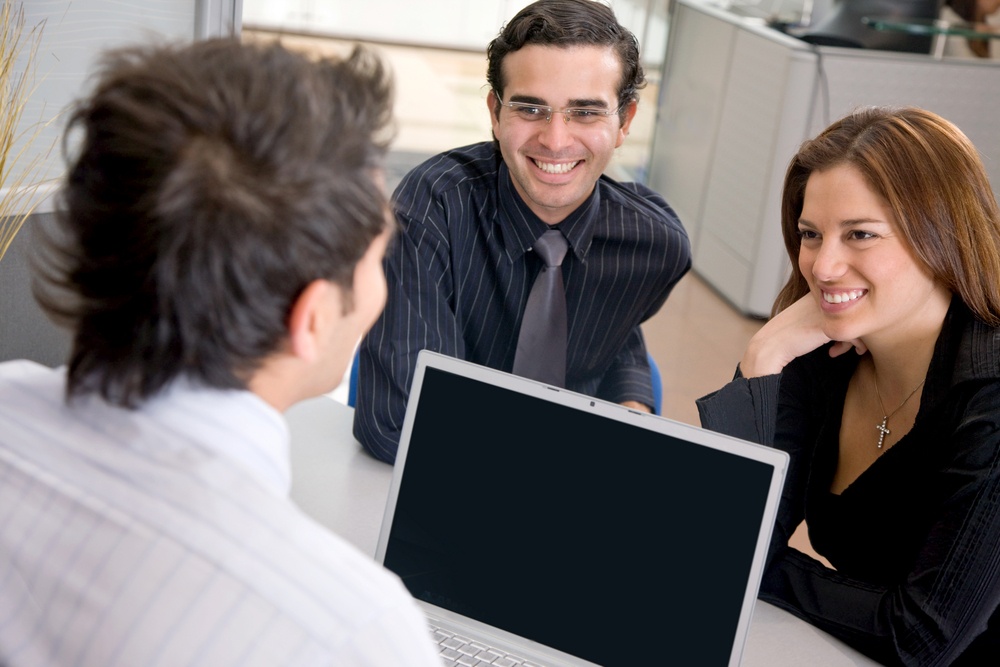 According to a Canada wide survey conducted recently, 50% of first-time mortgages in Canada were handled by a mortgage broker.
"The main reasons for using a broker were get the best rate/deal, advice/recommendations received and convenience/saves time."
The report goes on to say 65% percent of first-time buyers and 79% of repeat buyers were satisfied with their mortgage lender.
Buying your home is probably the single largest investment you will make. Here are a couple of things to keep in mind:
Mortgage Brokers can usually get you a better rate than your bank, saving you thousands of dollars in your overall costs.
---
Related Posts:
---
Mortgage brokers do not charge you any fees, they get paid by the bank.
Mortgage brokers will help you look at what is important to you and get you the best rate possible.
A mortgage broker will also discuss options about your down payment and how to budget for a new home. (check out our blog on How not to be house rich and cash poor)
For newcomers especially, getting a mortgage broker to find you the best possible rate can save thousands of dollars in the life of your mortgage.
To find out more on getting a no cost 120-day pre-qualified mortgage, click here.
SOURCE: 2018 Mortgage Consumer Survey Results
---